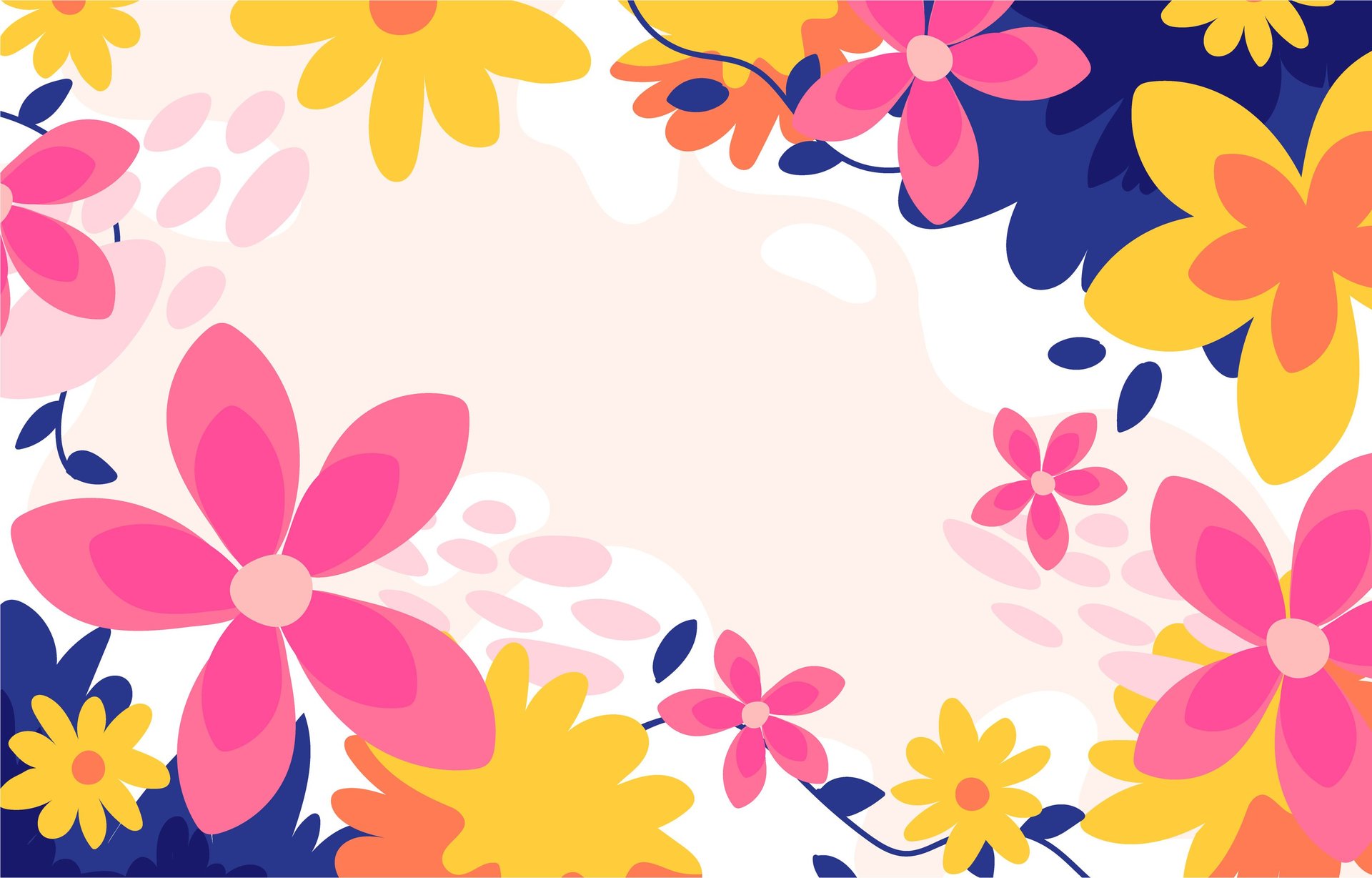 Eco farm
Healing space
Creative and magical place
"There is a farm where creativity, personal development and rural life find harmony."
(Sparks, 2023)
Gay by nature, open to sensitive queer beings.
A celebration of individual authenticity.
A vegetarian place, without tobacco or alcohol. A simple, sober, peaceful and joyful space.
Open throughout the year and seasons, a benevolent, collaborative, participative, intuitive way of life.
The principles of permaculture, working with all the natural elements including body and mind, developing the relationship to nature, the elements and spontaneity.
No dogma or politics life based on tolerance, listening, benevolence, fun, discovery and consent
The time of nature is both long and fragile, without support or participation to the existence of the farm, it will be difficult to attain the objectives of a sustainable and durable lifestyle.

Taking part and making one step at a time towards this ideal.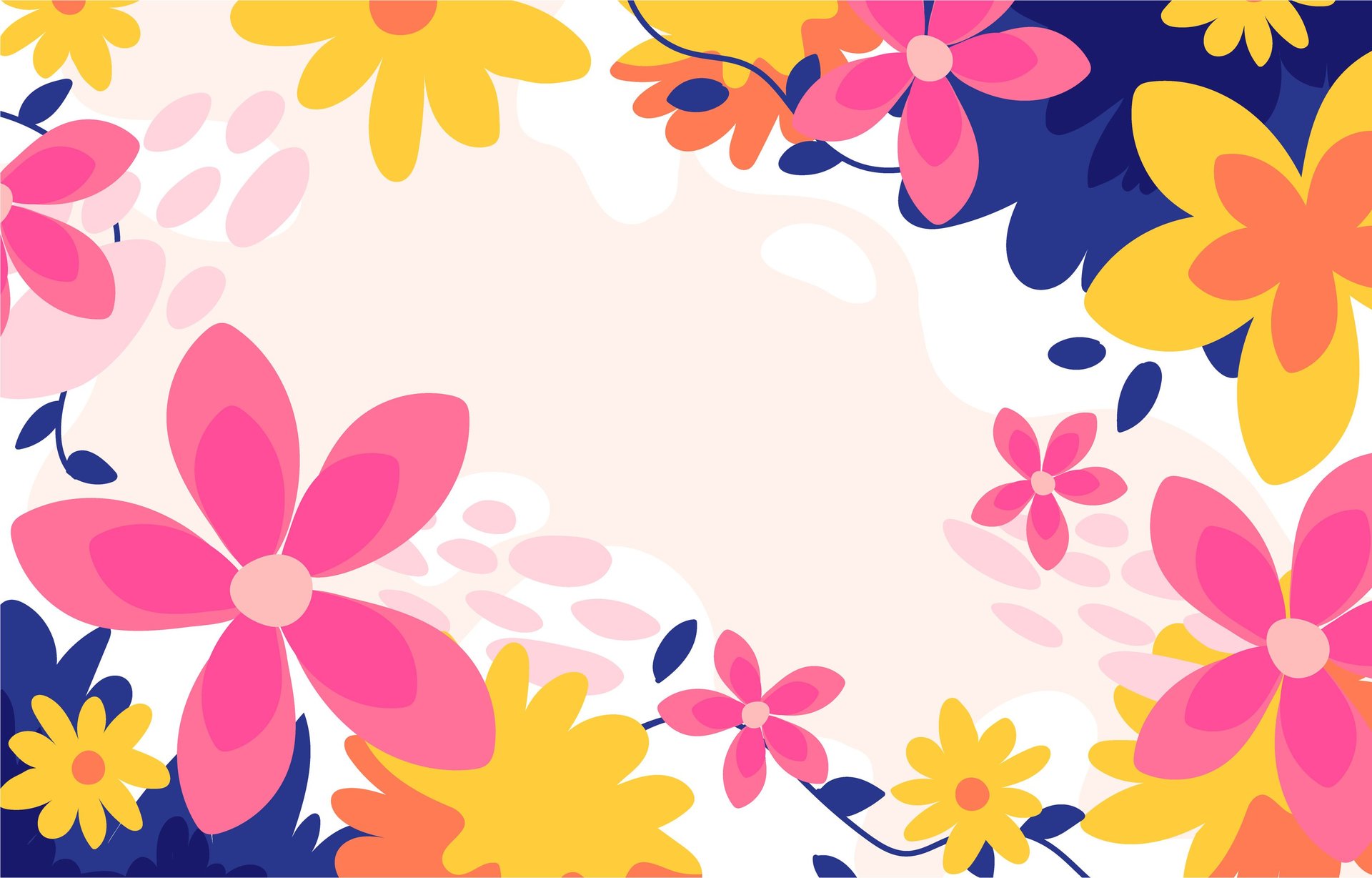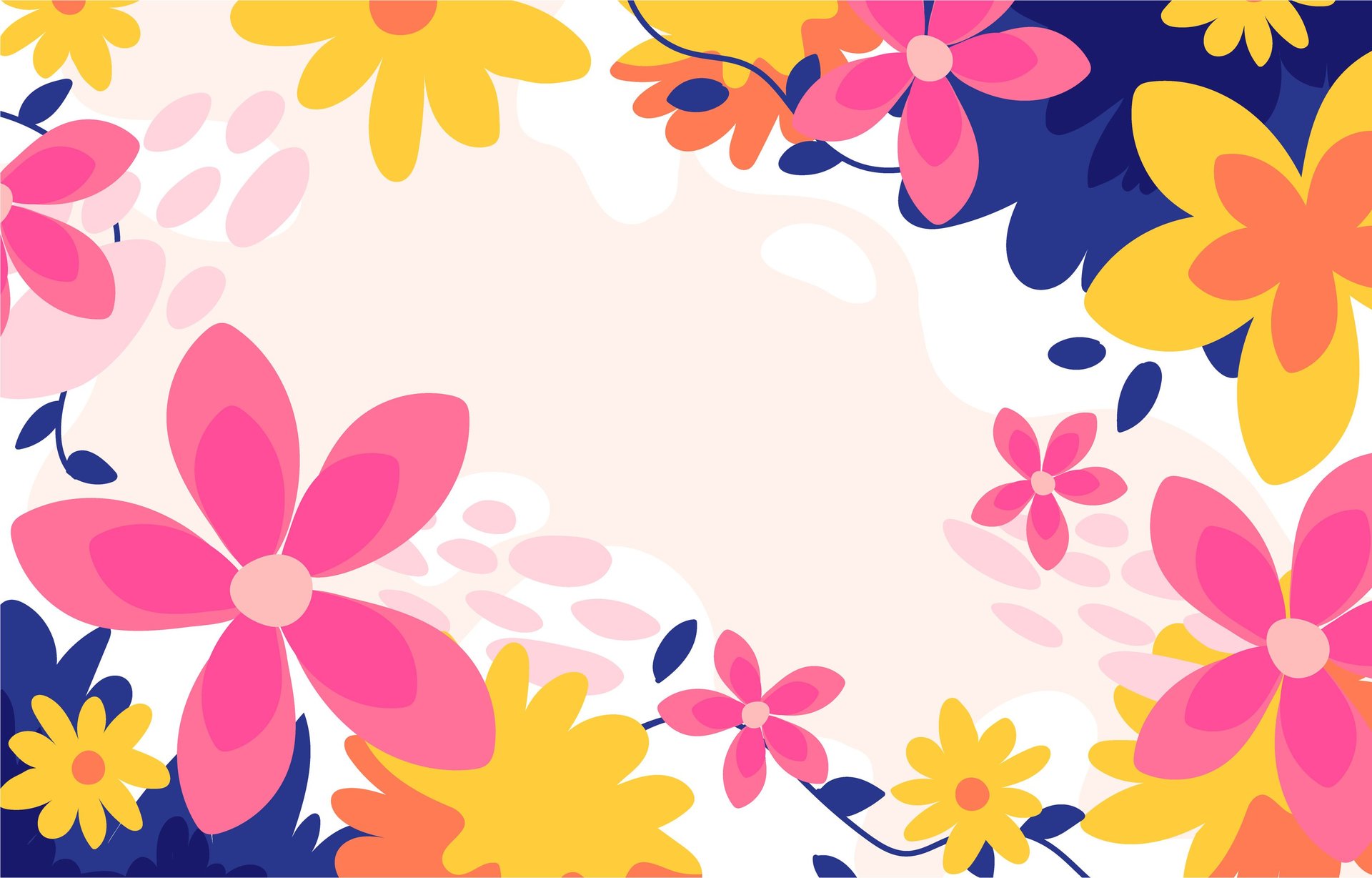 The YOUTUBE page of the farm is a great way to see how things have evolved throughout the seaons.
YOUTUBE CHANNEL
(Following by clicking the bell, licking by clicking the heart and typing some comments are all really appreciated and motivate to continue posting)

A journalist visited in June 2021, he published his report in October 2021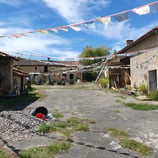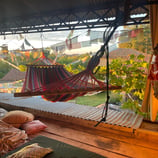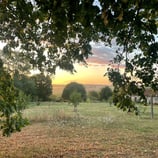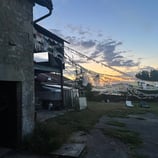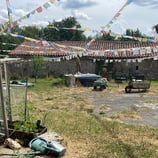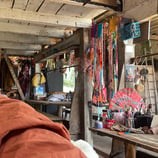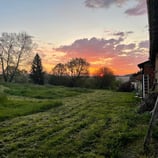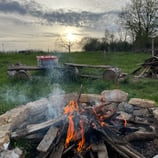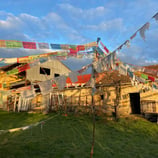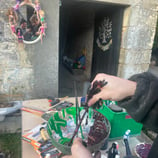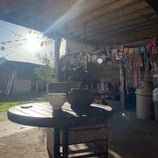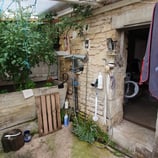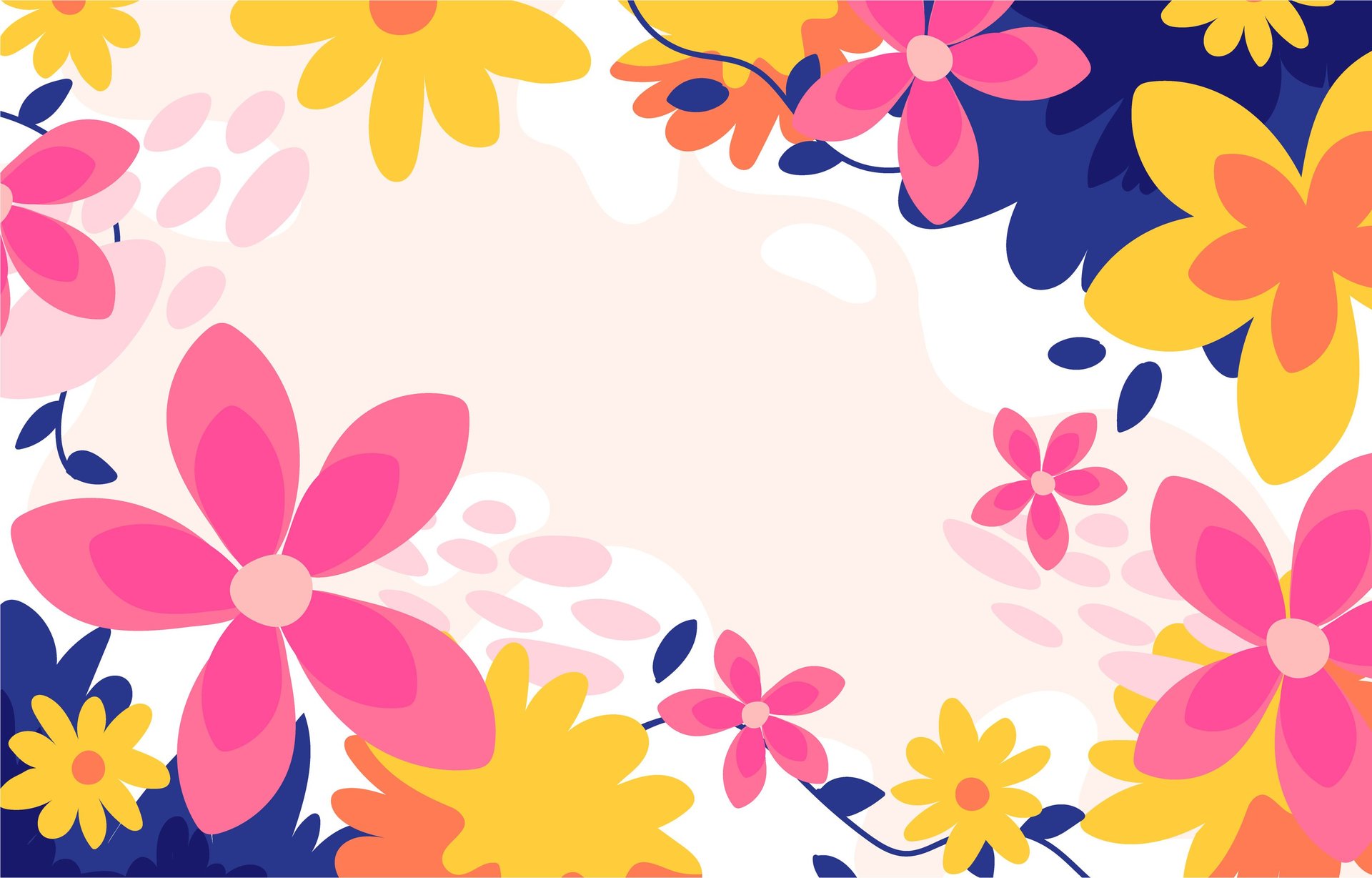 Ecology of Fantasy Farm
Ecological awareness pushes us to review our ways of thinking, our lifestyles and consumption. Vegetarianism, anti-speciesism are aspects to integrate into our daily lives without forgetting the reduction of energy consumption and better management of water resources.
Sharing, cooperation, food production are the only solutions to live in the future which is already so much part of our present.
The LGBTQ+ community dimension is very important in this space. The rural world has often been hostile to gender and sexual diversity, pushing the people concerned to hide or flee to urban centers. Let's not forget that nature is diverse, without prejudice or binarity, it is also a source of benefits for mental and psychological health for all beings who venture there. The magical dimensions of the forests and the wild only add an extra layer to make nature, the countryside, an ideal place of natural fulfillment for sensitive LGBTQI beings. Living there together is therefore the most coherent thing to do.
Fantasy Farm starts from these observations and offers a fulfilling environment, a sustainable and ecological place to live, a magical and spiritual place. Organic permaculture, the forest garden concept are the models used to create links between nature and humans.
Some people will want to explore this lifestyle experience on an ad hoc basis, others more permanently. For these people the place is open all year round.
It is also possible that some people do not feel ready yet, but understand the coherence of the model and its need to exist. For these people it is important to prepare, to create and ensure such a place exists, be an inspiration, be ready to welcome them when their time is right.
Financial support is the most efficient way to support the farm and validate its existence.
Regular support is so much appreciated and useful, one-off donations are also greatly appreciated. All are used in the best and most accountable ways.
Whatever the donation and its form, it will be received with happiness and gratitude.
A yearly subscription to the non profit association, regular and one off donations are the ways to help and support the farm.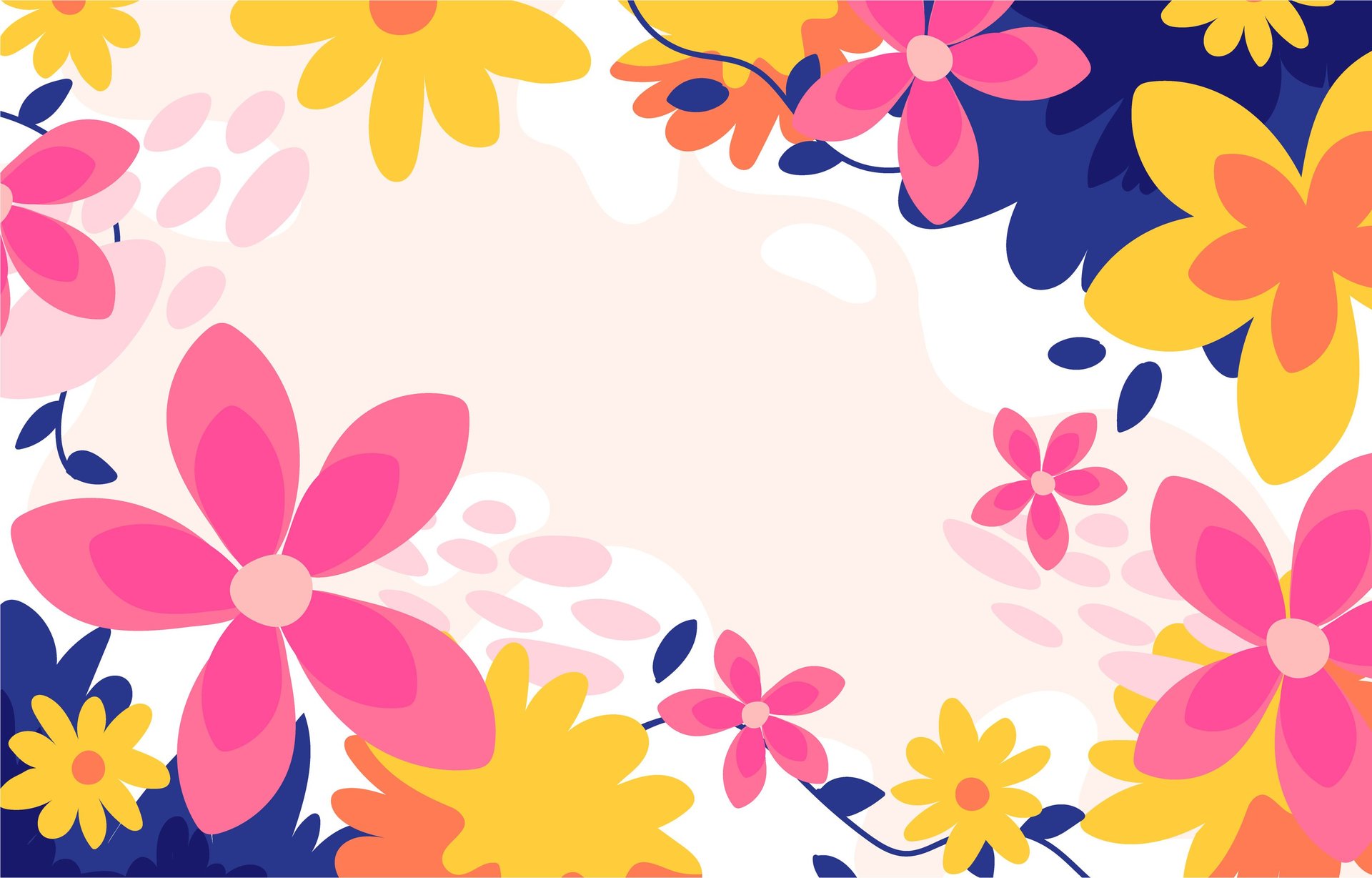 Visit, stay, live at Fantasy Farm
Staying at the farm can take various forms, contributions are made on a donation basis according to personal means. A daily amount is given as an indication.
Any first stay must be at least one week, allowing to settle down, to understand the place and how you can contribute and gain from you stay, to learn and share an experience.
It's an immersive experience, a simple eco-logical and natural way of life.
All is detailed ion the first stay registration form.
There is no maximum length of stay, temporary residences or the desire to settle for an indefinite period is done over time in a natural and organic way in agreement with permanent residents.
It is not possible to apply for a residency without having completed a first stay.
A form containing practical information must be completed for ANY FIRST STAY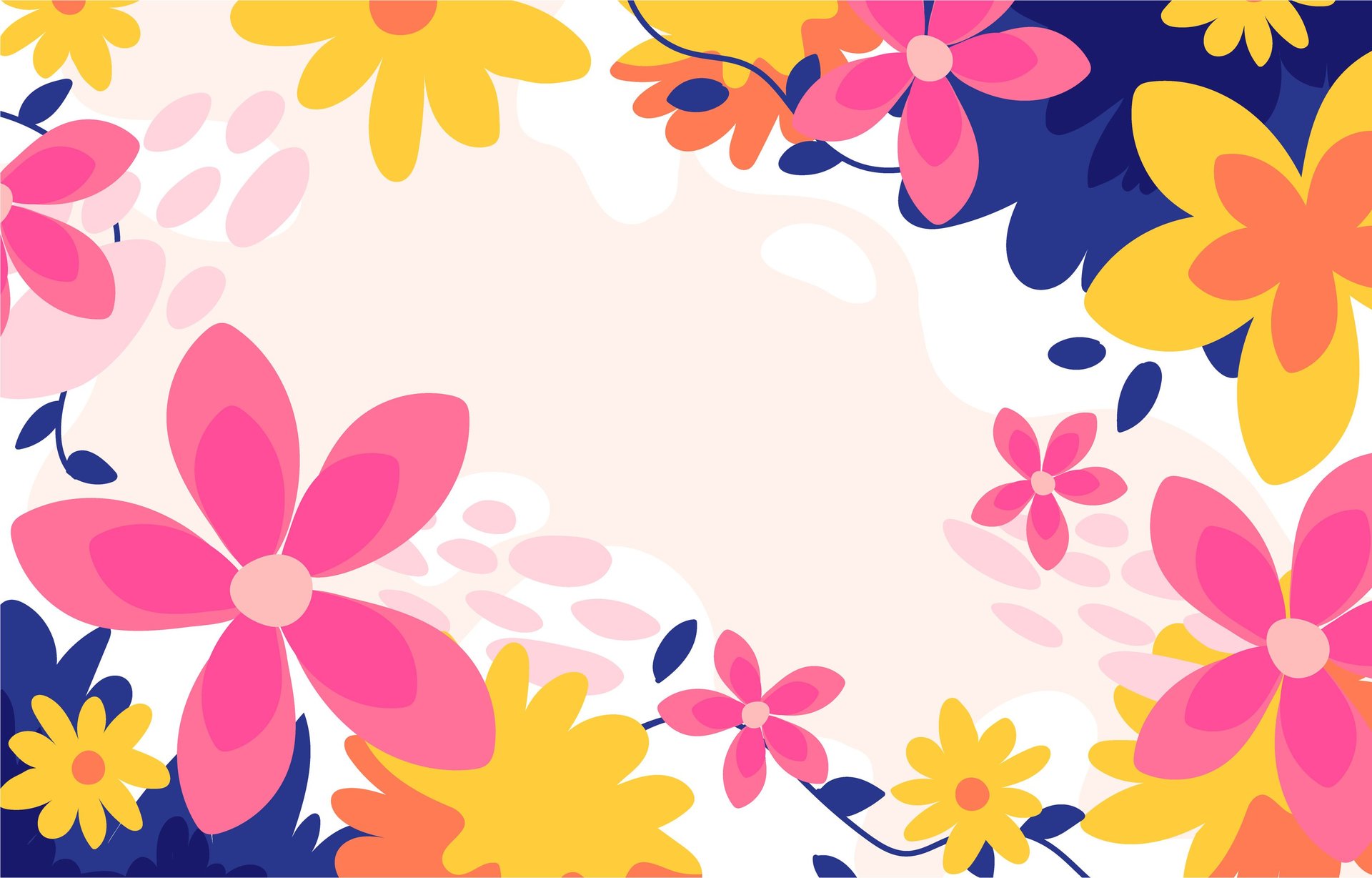 Activities, Skills
Fantasy Farm is an eco place where the vegetable garden, the orchard and therefore gardening play an important role, they are, like the building, maintained on a daily basis. Nature holds the central stage at Fantasy Farm, it is linked to the sweetness of life, the pleasure of meals, moments of rest.

Fantasy Farm has many spaces to practice all kinds of well-being activities, relaxation, creativity of all kinds, festive moments and rituals.
Participation in daily tasks is shared naturally in co-creation. Our inter-human relationships must follow a sustainable and ecological logic thanks to the care and attention we pay to ourselves and others in all our actions.
The existence of the place and its development depend on the relationship with nature and the wild. The vegetable garden, the care of trees, shrubs and flowers, are our daily activities. These activities must nourish us spiritually in order to flourish. Our plates can only be filled by creating a sustainable, coherent ecosystem that is above all based on happiness and fulfilment.
Fantasy Farm tries to create a model of queer creative spiritual eco living.
A taste for gardening, DIY, cooking, getting your hands dirty as well as creativity are prerequisites for wishing to stay and live on the farm.
No technical skills are necessary, everything is learned by doing, by learning from each others skills and experience, our care, softness and joy.