CO-CRÉATIVITY
DISCOVERY
DIVERSITY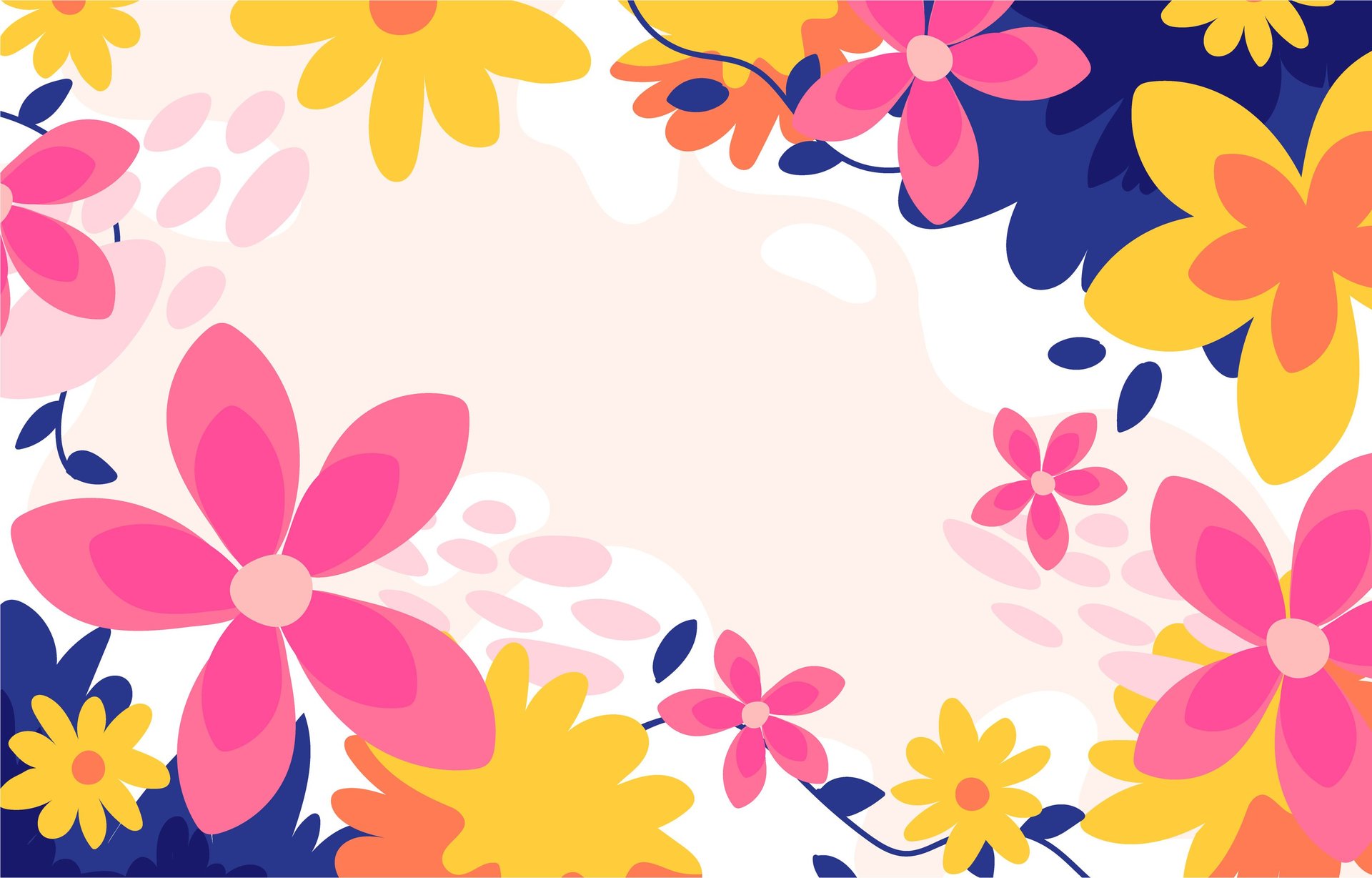 Gatherings are an opportunity to meet in groups for "therapeutic" needs :
to get to know oneself and discover other beings, in all possible diversities, freely.
The general theme is given, the practices will be co-created, invented, shared at the time according to the needs and the participants.
Yoga practices or other forms of awareness, static and dynamic meditation, body expression, self-care, physical care, touch, hugs, lots of gentleness, speech, listening, dialogue, thematic workshops, improvisation, creativity, art, laziness, non-performance, good meals, sunbathing, star and moon baths, sensory explorations , sensuality, eroticism, sexuality, spirituality, mysticism, role playing, cards, sewing, knitting, reading, writing, singing.....
The preferred activities are those of discovery and experience.
Activities that are based on belief and proselytism are not welcome.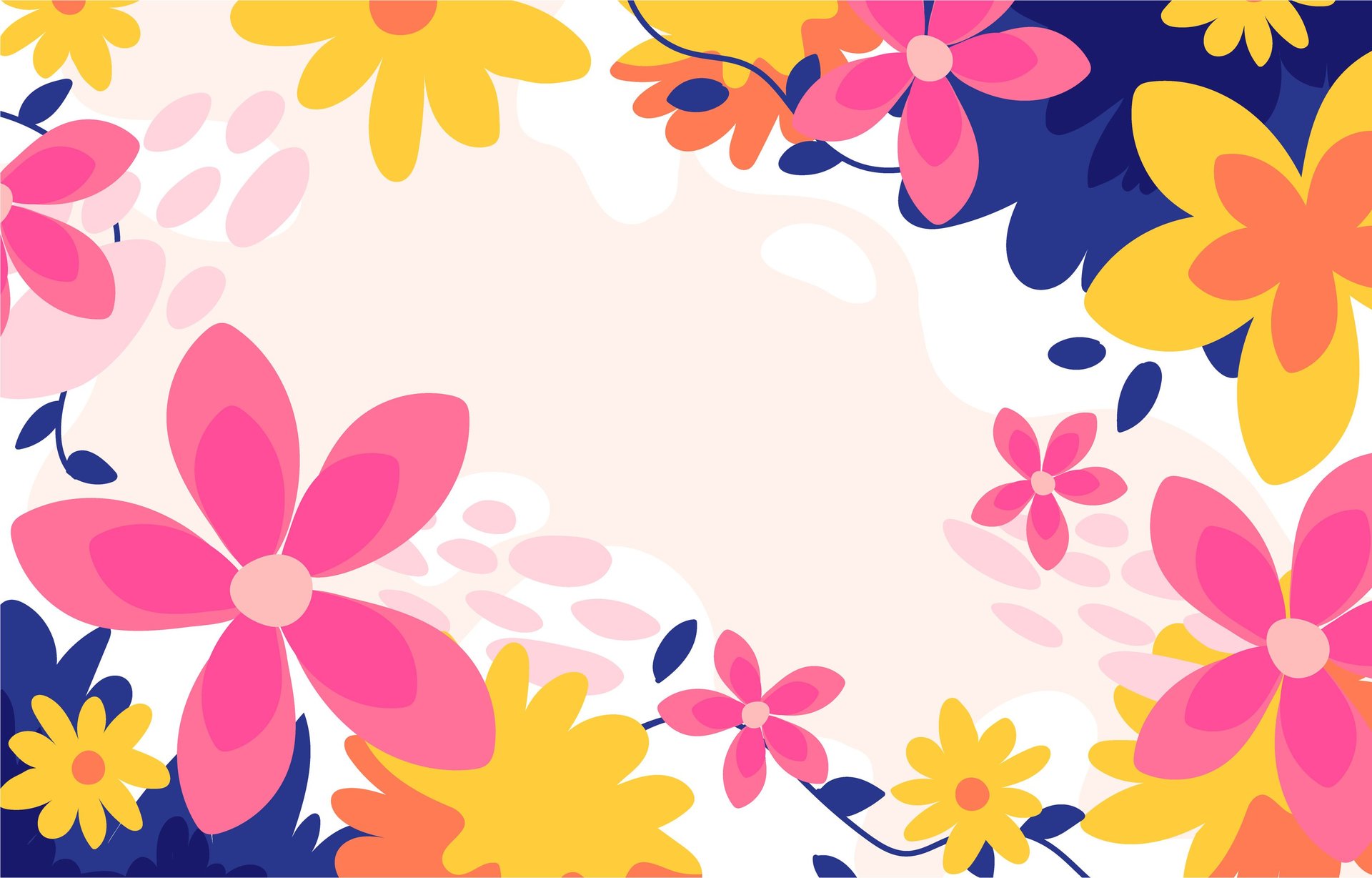 Consent applies to everything, it is essential for community life to be harmonious, creative and respectful.
Consent allows you to set the limits, to be able to express oneself fully, without any loss of freedom, support and above all, the necessary respect.
Consent is the basis of our pleasures and our fantasies.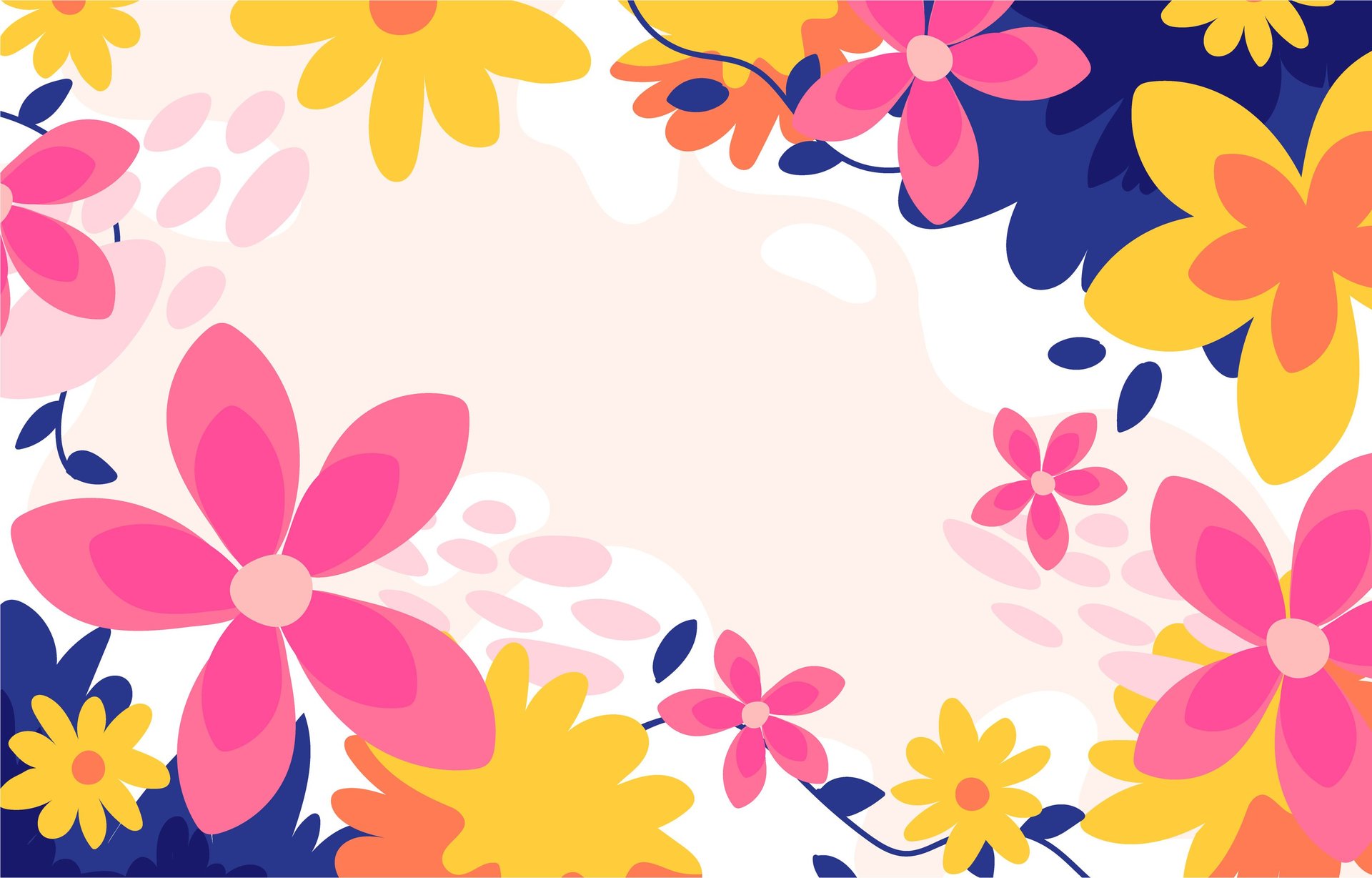 Heart circles are a radical fairies practice.
Heart circles are intimate and confidential expression and listening circle.
Heart circles are the heart of any gathering at Fantasy Farm
GATHERINGS
PROGRAM OF THE MOONS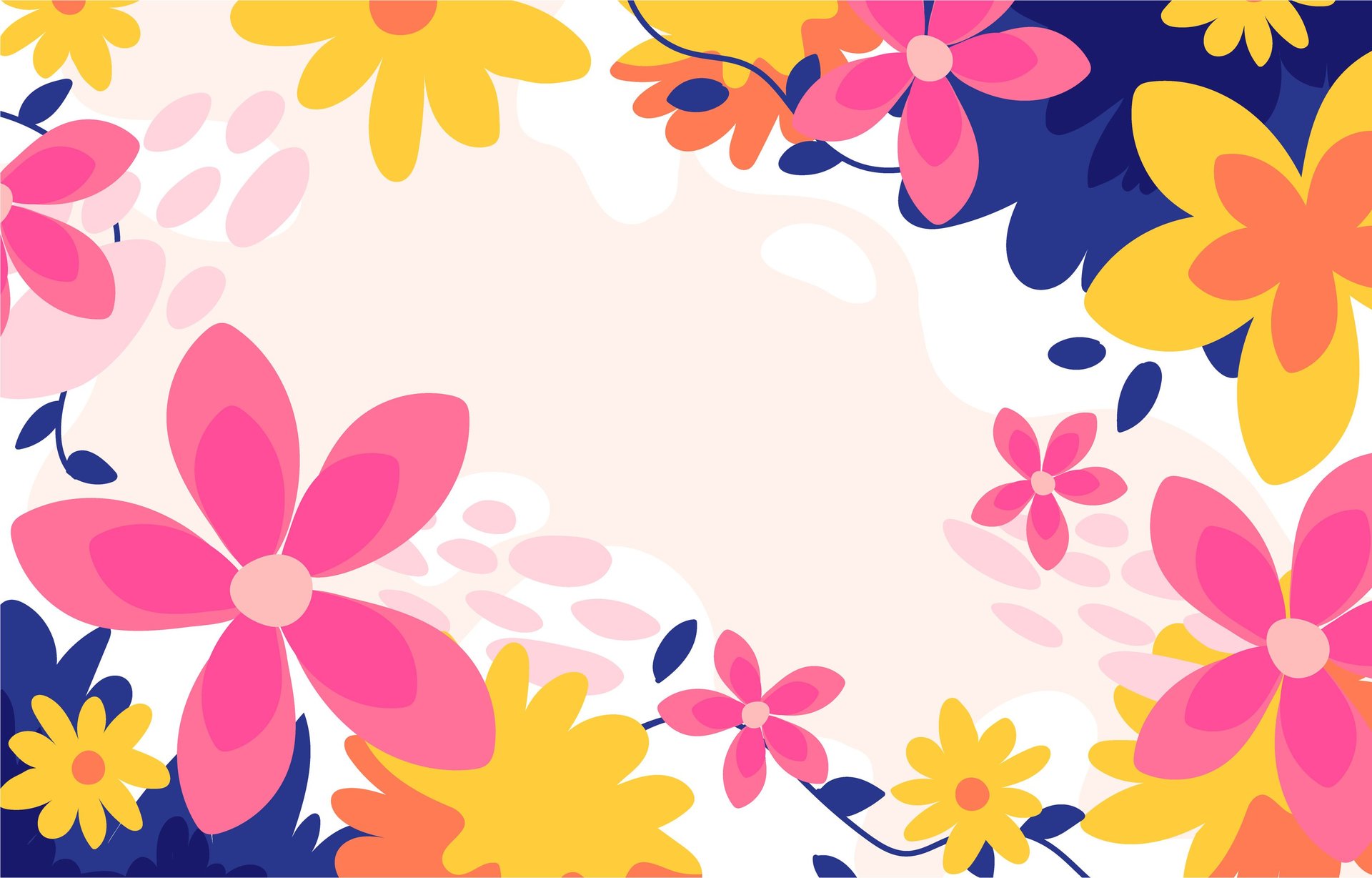 EACH LUNAR CYCLE LASTS 28 DAYS
THE NEW MOON IS THE BEGINNING OF THE CYCLE.
THE MOON IS THEN ALIGNED WITH THE SUN, IT BECOMES INVISIBLE.
THE NIGHTS ARE DARK, THE STARS ARE VERY VISIBLE, THE ENERGIES ARE RATHER LOW.
THE FULL MOON MARKS THE MIDDLE OF THE CYCLE.
THE MOON IS IN OPPOSITION WITH THE SUN, IT IS ILLUMINATED.THE NIGHTS ARE CLEAR,
THE ENERGIES ARE RATHER AWAKENED, SPARKLING, BRILLIANT.
FANTASY FARM has a limited capacity and a desire for rather intimate groups. The limit is around 10/15 participants.
The proposals for gatherings are numerous.
It is possible to register for several gatherings.
To guarantee registration, the payment of a minimum of 50% of the contribution will be required.
Please complete the form accessible by the button below.
You will receive a response quickly and the ahres request if your registration is confirmed.
If you have any questions, the answers are probably in the form.
If you want to come outside of the meeting proposals, just specify it on the form.
The weeks outside gatherings are often dedicated to rest, daily work, preparations of various kinds.
THE CALENDAR, the proposals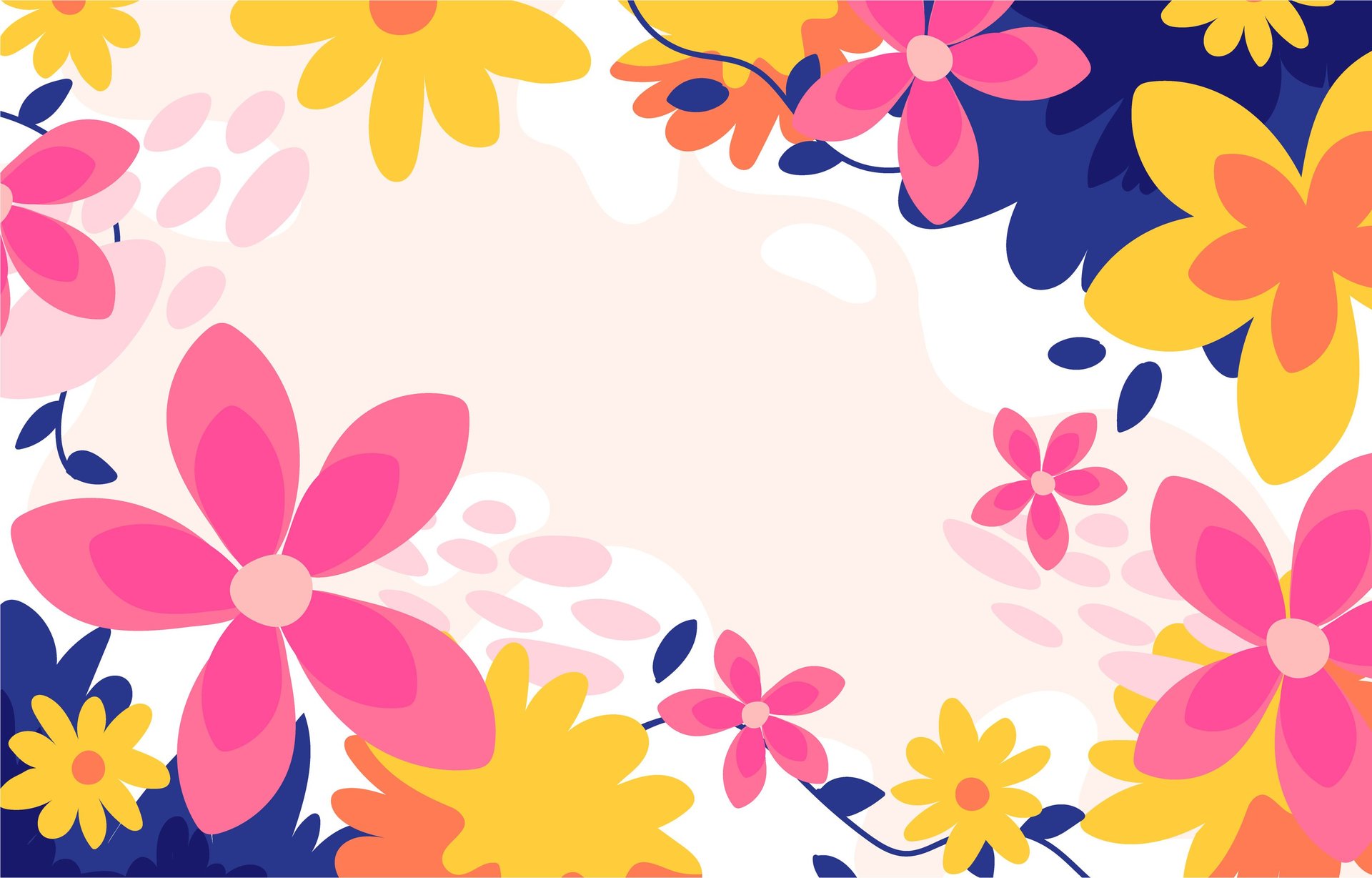 January 21-29
New Moon in Aquarius (01°)

Total improvisation, culinary experiments, walks, observations and winter pickings
Preparuing Imbolc that takes place the following week
February 4-12
Full Snow Moon in Leo (16°)
Winter rejuvenation by the fireside, hot meal, sweets, stories and poetry. Various meditations, writing workshops, talking circles, divinatory arts.
February 18-26
New Moon in Pisces (01°), Shrove Tuesday, Winter Carnival
Creativity, artistry, festivities and the opening of visions
March 4-12 - GARDENING -
Full Earthworm Moon in Virgo (16°)
Vegetable garden and plantations, garden work, intimacy, organization and intuition

March 18-26
New Moon in Aries (0°), vernal equinox
Colors, lights, painting, rituals and expressions of joys, hopes and intentions
1-9 April - WORKweek -
Full pink moon in Libra (16°)
Interior and exterior, search for balance, refocusing
Bedroom work - Cleaning and preparation, lime plaster (layer 1)
April 15-23
New Moon in Aries (29°), Total Eclipse of the Sun
Observation, deep feelings, impulsiveness and tenacity, divinatory arts, creativity, painting...
April 29 - May 8 - GARDENING -
Full Flower Moon in Scorpio (14°), Beltane
Garden, flowers, lightness, dancing and prancing
May 13-21
New Moon in Taurus (28°), Ascension
Eroticism & Sexuality, discussion, workshops, consensual explorations
June 3-11 - WORKweek
Full Strawberry Moon in Sagittarius (13°)
The garden, the flowers and the plaster work in the bedroom (layer 2), painting the ceiling
June 17-25
New Moon in Gemini (26°), Summer Solstice
Water, fluidity, stars, space
1-9 July - WORKweek
Full Deer Moon in Capricorn (11°)
The forest, wild animals, walks, observations, links and animal dialogue
Bedroom work (layer 3), finishing touches
July 13-23
New Moon in Cancer (24°)
Freedom, equality, diversity, festivities (1)
July 29 - August 6
Full sturgeon moon in Aquarius (09°)
Freedom, equality, diversity, festivities (2)
August 12-20
New Moon in Leo (23°)
Touch, animal relations, consent, consented submission, balance of power
August 26 - September 3
Full blue moon in Pisces (07°)
The river, living water, water, water, water, emotions, stars, body expression, touch, intimacy
September 9-17
New Moon in Virgo (21°)
Organization, planning, rigidities, frustrations, methods to move forward with more lightness
September 23 - October 1 - GARDENING -
Full Harvest Moon in Aries (06°)
The garden, cleaning, jars and preserves, cooking, fermentation
October 14-22
New moon in Libra (21°), annular eclipse of the sun
Intentions, visions
October 28 - November 5 - GARDENING -
Full Hunter's Moon in Taurus (05°), Lunar Eclipse
The forest, the gathering, the instincts, the foods
November 11-19
New Moon in Scorpio (20°)
Sexualities, eroticism
November 25 - December 3 - GARDENING -
Full Beaver Moon in Gemini (04°)
Pruning and winter garden cleanup
December 9-17
New Moon in Sagittarius (20°)
Escape from everyday life, desires
December 23 - January 1
Full Cold Moon in Cancer (04°)
The wolves sing the moon, warmth, sweetness, simplicity of Christmas, hope of the New Year.